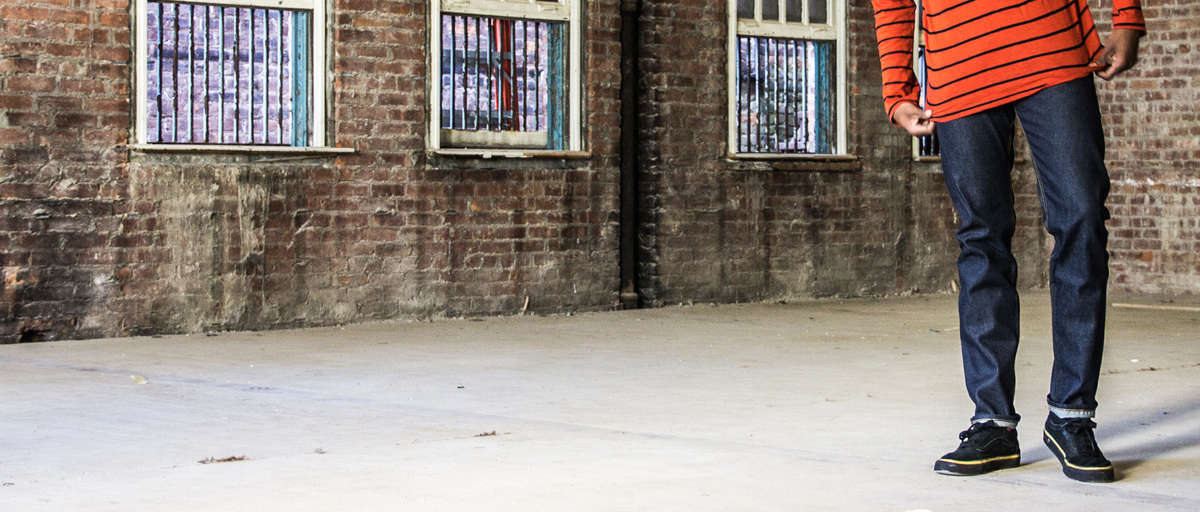 The foundation of Heratij started in Montclair, NJ; here we found a true sense of community. Here we were able to build connections and use different influences around our community to help propel our ideas, turning our dreams into a reality. Our brick and mortar location is a direct reflection of the unique and unparalleled style we want to share with everyone. To us, this is home; this is where we planted our roots, and this is where our journey began.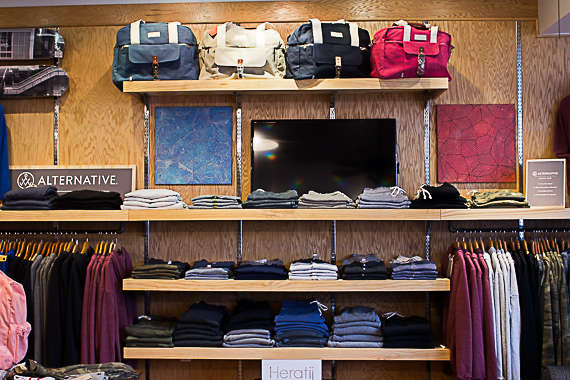 Visit us in person. Our brick and mortar store is located on Bloomfield Avenue in Montclair New Jersey. With a relaxed and laid back feel, browse through a selection of a variety of apparel and goods. Natural wood tones and an open floor plan make for a very enjoyable experience.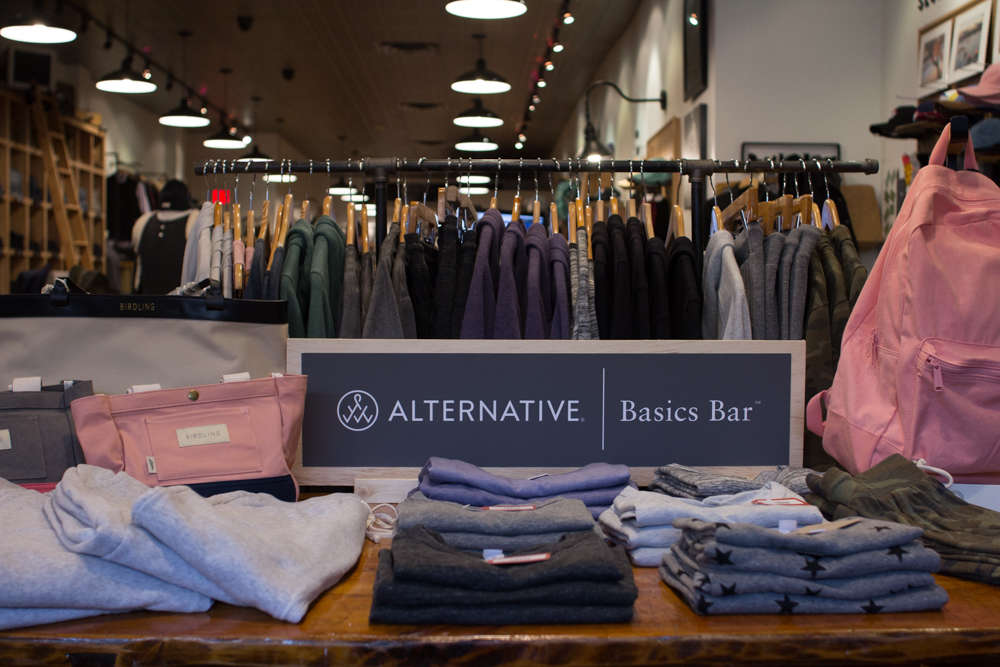 Tees you need, everyday hoodies, and your Sunday sweats. Comfy and Cozy, these basics are available in a variety of colors, creating a wonderful palette for a put together casual look any day of the week.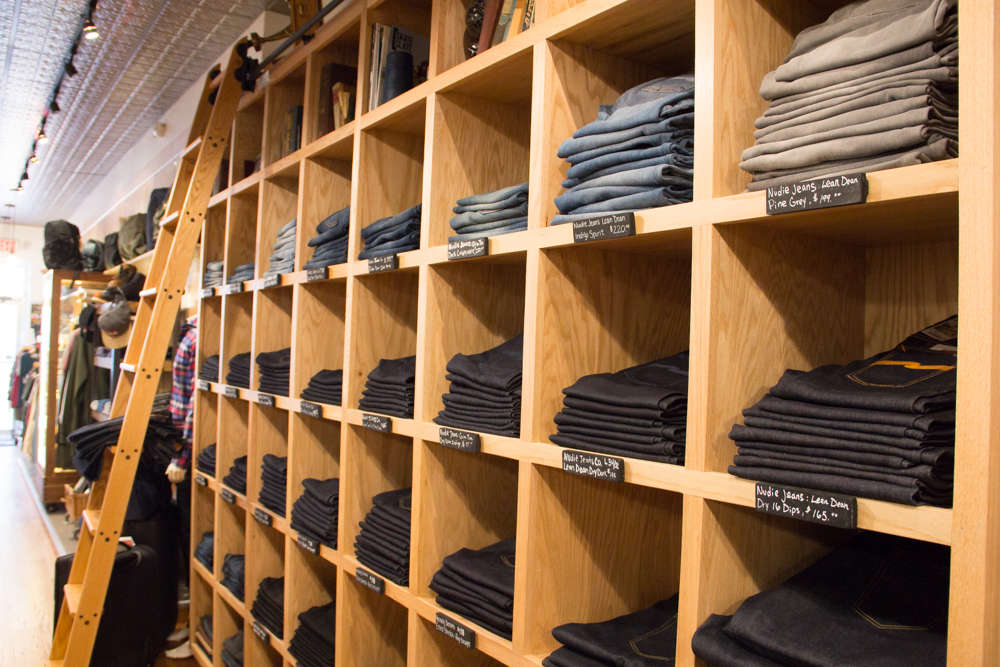 Find your perfect pair. Our denim library is the perfect place to display all the denim we have to offer, a beautiful display of our different styles, fits, and washes.